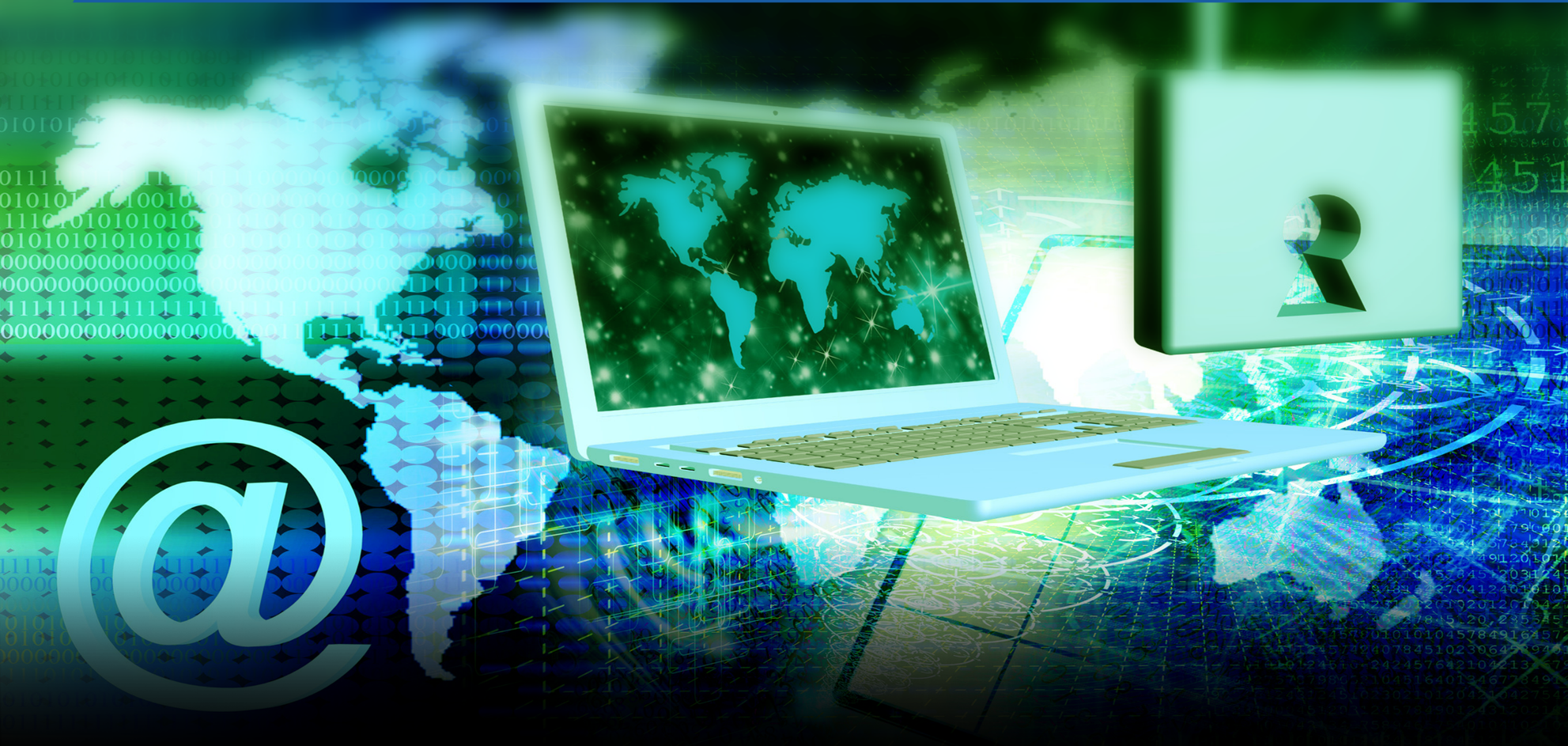 SOFTWARE DEVELOPMENT
EPS has a highly capable team of software developers with a broad range of application development experience.
Requirements definition and analysis
Conceptual design and development
Sysytems design and development
Coding and testing
Our software development staff utilizes disciplined processes centered around a variety of international and industry standards including the Capability Maturity Model Integration for Development (CMMI-DEV), the International Organization for Standardization (ISO), and a variety of software development methodologies (such as agile, rapid application, waterfall, and DevOps) to reduce risk for our customers.
EPS has provided software development for a broad spectrum of military applications to include mine warfare, ISR, C4I, imagery analysis, missile defense, counter IED, robotics, Interactive Electronic Technical Manuals (IETMs) and enterprise data management.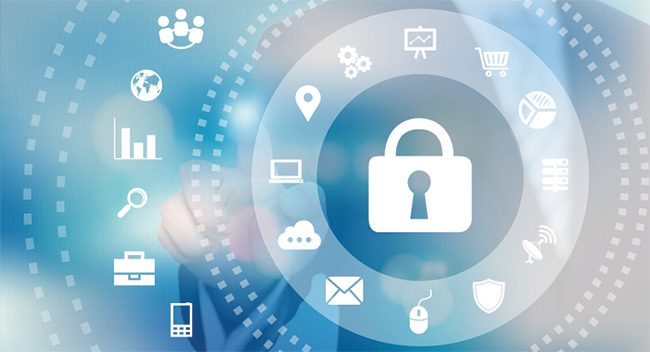 INFORMATION MANAGEMENT
EPS provides information analysis and information management consulting services to government and commercial clients.
We specialize in:
Content Management Solutions
Interactive Electronic Technical Manual (IETM) Applications
Technical Documentation Specifications and Standards
Extensible Markup Language (XML)
Standard Generalized Markup Language (SGML)
Functional Requirements Analysis
Activity and Process Modeling
Our team has provided these services for a diverse customer base that includes the Department of Defense, scientific and technical publishers, aerospace companies and the U.S. House of Representatives.
Information management is closely aligned to business processes. EPS works with our customers to understand their processes and how information flows in their business: how it is acquired or where it is created, how it changes, who has access to it, how it is used and who is responsible for updating, storing and maintaining it.
EPS personnel also provide administration and maintenance of Product Lifecycle Management (PLM), content authoring, management, and collaboration systems such as PTC Windchill and Arbortext Products, Raytheon EAGLE, RWS Contenta Publishing Suite, Microsoft SharePoint, and others.
CYBER SECURITY AND INFORMATION ASSURANCE SUPPORT
EPS provides a full range of cyber security services and support. We provide personnel who hold the professional industry certifications and extensive hands-on experience in applying this expertise with DoD, other government agencies and commercial clients. EPS understands the threats posed by cyber agents both internal and external. Our expertise in design, operation, and maintenance of critical DoD networks allows us to provide a group of cybersecurity professionals with insight and proven abilities to shape systems architecture, infrastructure, and applications, into sustainable cyber solutions.
With an ever-increasing cyber threat from hackers, terrorist organizations, hostile nation states and criminal organizations, our military, government, and commercial networks require due diligence in network architecture, design, and operation to ensure effective mission execution. EPS is specifically suited to provide capability in deterrence and mitigation of cyber threats associated with these networks.