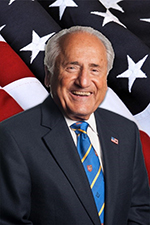 FRANCESCO A. MUSORRAFITI (MOOSE)
October 24, 1929 – September 27, 2017
Mr. Musorrafiti (Moose) founded EPS Corporation in 1983, where he built his legacy with his wife and daughter by his side. Since the company's inception, he remained actively involved in the day-to-day management of EPS, overseeing company activities and seeking out opportunities and acquisitions in the areas of communications and systems engineering to broaden the company's corporate technical base. Moose was a 1953 graduate of the U.S. Naval Academy and served in the U.S. Navy for 22 years, retiring as Commander. His love for our country was only surpassed by his love for his family. He was forever a gentleman, well respected in the community, a loving husband and an amazing father. He will always remain the heart and soul of EPS.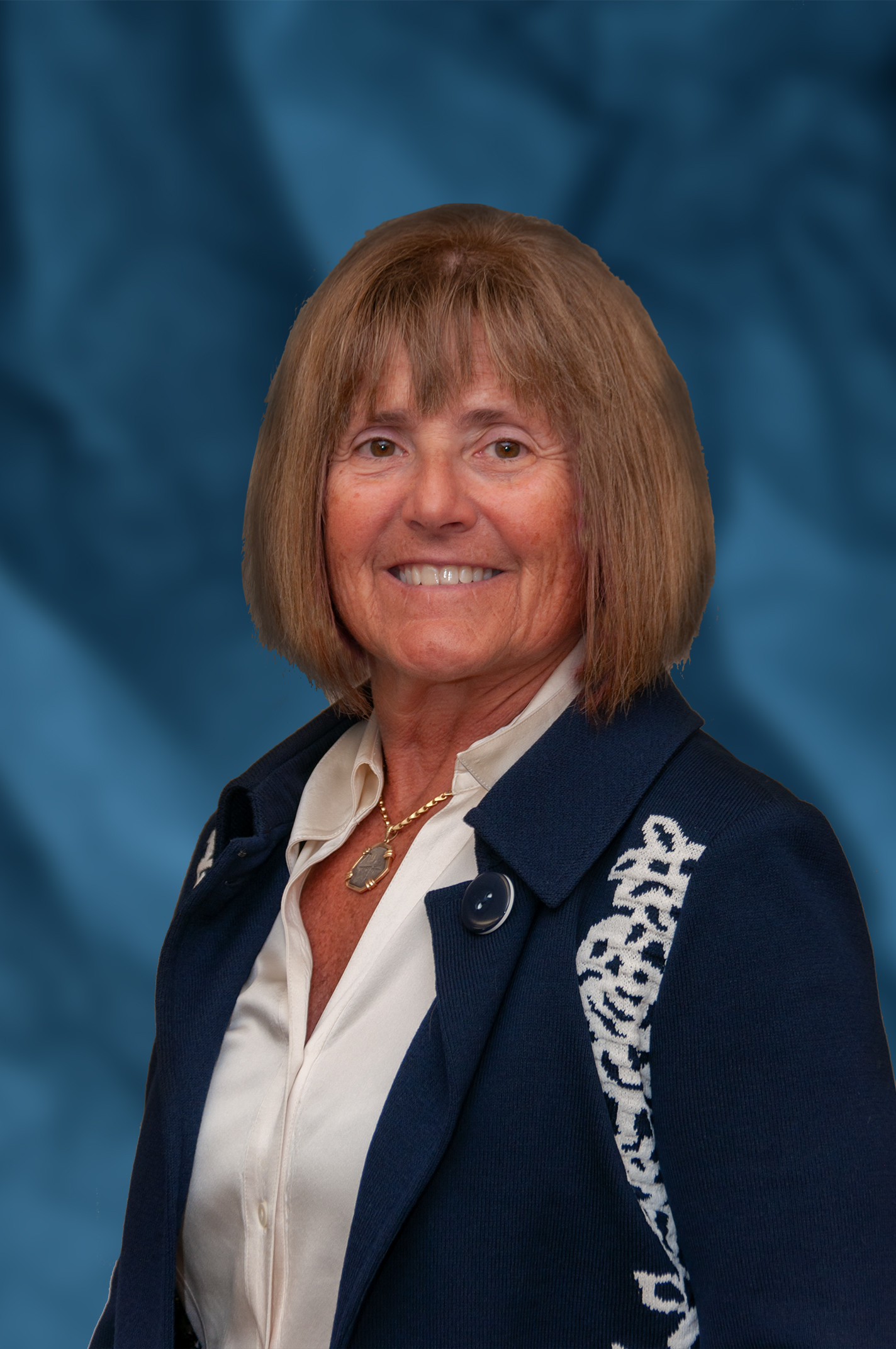 ANTOINETTE M. MUSORRAFITI
Chairman, Chief Executive Officer and President
Ms. Musorrafiti, Chairman, Chief Executive Officer, and President was instrumental in the founding and development of EPS Corporation since its inception in 1983. Understanding the heartbeat of what makes EPS tick, she is responsible for the company's continued growth and success based on the foundation built by her father. She works closely with her Corporate Strategic Team, Chief Financial Officer, Chief Information Officer, and Division Leaders operating under the strong belief of ONE Company, ONE Team, ONE Goal. Ms. Musorrafiti has built a team that continually assures that our company infrastructure is strong and secure and that we stay current in achieving the necessary certifications and approvals to continue to support our customer(s). Believing that internal communication is vital to the company's success, her hands-on management approach provides EPS personnel a direct line of contact with her.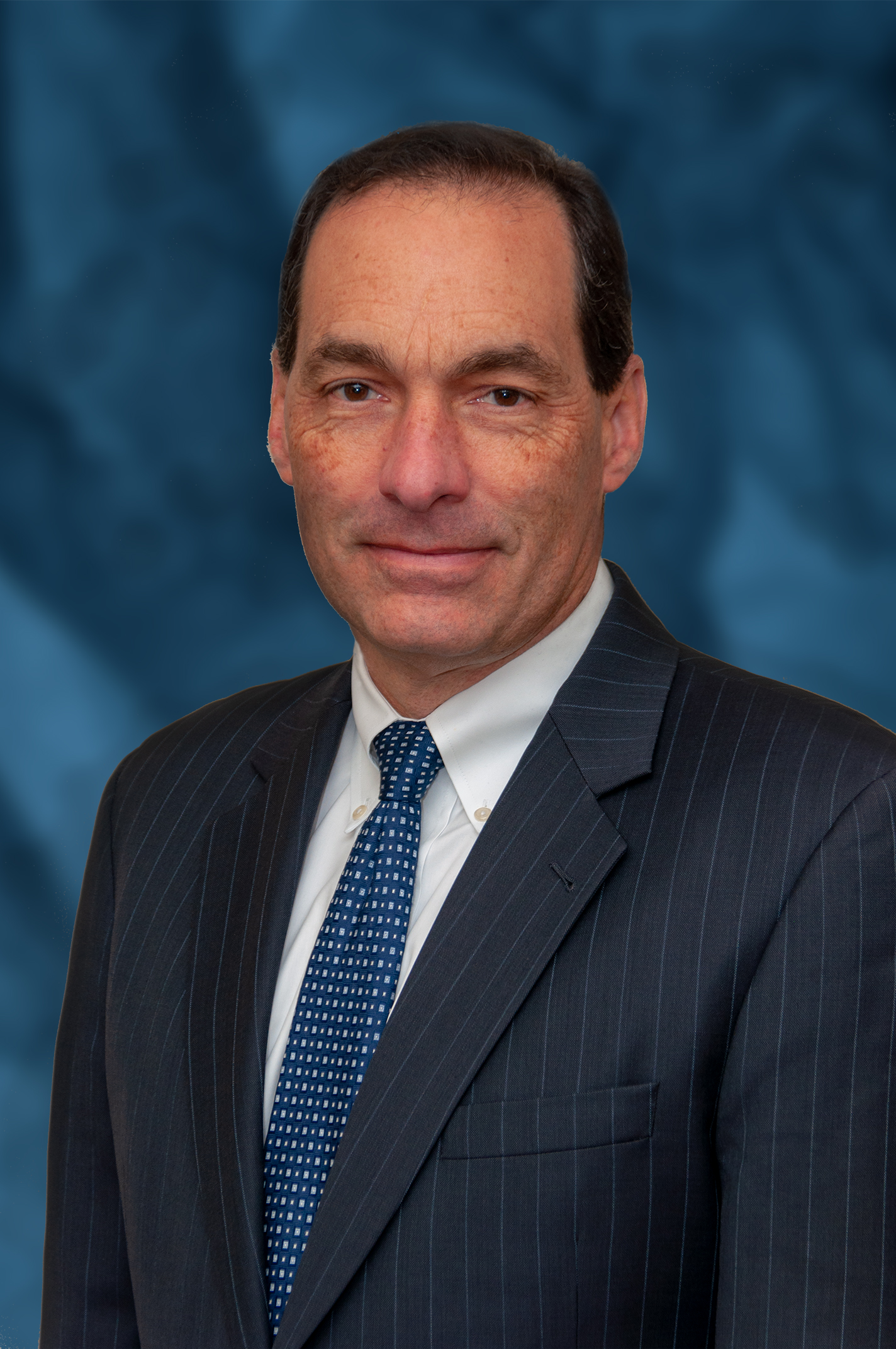 JOHN E. GAGLIANO
Executive Vice President, Chief Operating Officer and General Counsel
Mr. Gagliano, Executive Vice President, Chief Operating Officer and General Counsel, has been with EPS since 2002. He provides operational control of the company through planning, policy-making and coordinating between all departments and divisions, creating policies and procedures and administering all contracts and agreements. He identifies and implements policies to improve the operating efficiency of the company and collaborates with the management team to develop and implement plans for the operational infrastructure of systems, processes and personnel, designed to accommodate the rapid growth objectives of the company. In addition, Mr. Gagliano provides day-to-day leadership and management, primarily focusing on ensuring that the operating divisions represent the company's mission and core values.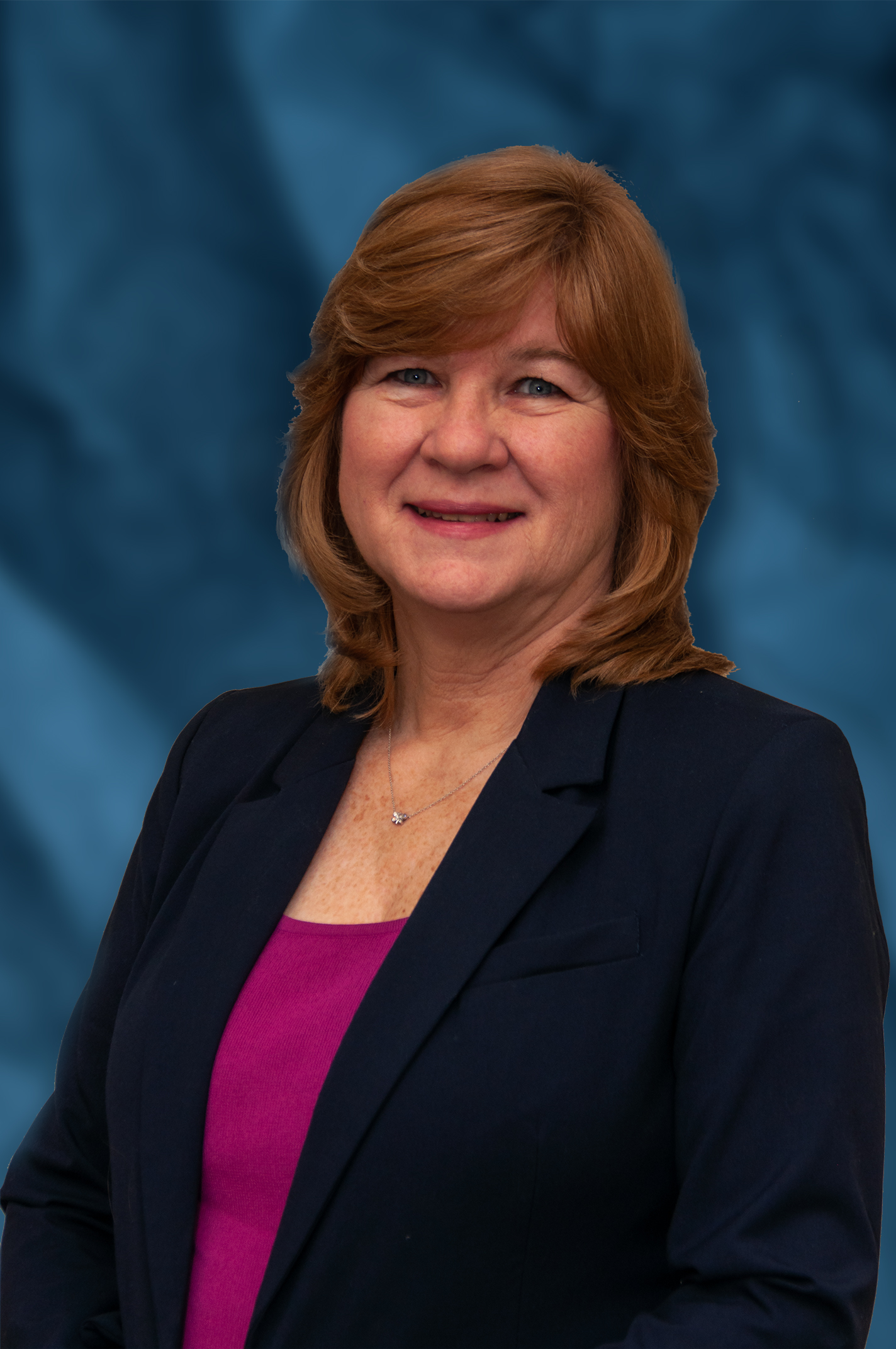 SUSAN (SUZIE) M. MORAN
Senior Vice President and Chief Financial Officer
Ms. Moran, Senior Vice President, and Chief Financial Officer (CFO) has been a valuable member of the EPS team since 2000. She is responsible for overseeing all the company's financial functions, including internal and external financial reporting, development of financial strategy, fostering strong relationships with banking partners, risk management, forecasting and budgeting, and corporate finance. She maintains continuous interface with administrative contracting officers and Defense Contracts Audit Agency representatives and is instrumental in creating new policies and implementing automated solutions for the continued growth of EPS
Prior to joining EPS, Ms. Moran held various managerial positions in finance. She holds a Masters degree and a Bachelors degree in Accounting. Her business community involvement includes memberships in the Armed Forces Communications Electronics Association, the Association of the United States Army, and the Army Aviation Association of America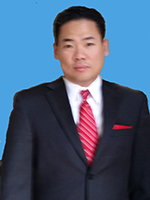 LUAN LE
Chief Information Officer
Mr. Le, Chief Information Officer, joined EPS in September 2020 as the Corporate Director of Information Technology and by April of 2021, due to his knowledge and exceptional vision for EPS' IT future was promoted to Corporate Chief Information Officer, providing EPS a solid foundation for its internal IT architectures while positioning the company for its CMMC future.
Mr. Le graduated from St. Joseph's University in 1997 with a degree in Management Information Systems. After graduating, he began his career as a Desktop Engineer and promoted to Network Manager within 6 months. Over the next 20 years, Mr. Le worked as a Senior Network Engineer in several market spaces which include a Hospital, Real Estate Agency, Magazine Publisher, Internet Service Provider (ISP), and various Government Agencies.
Mr. Le has 24 years of combined experience within the Information Technology environment. His current technical certifications include: AWS Certified Solutions Architect, AWS Certified Advanced Networking Specialty and F5 Certified Administrator, while previously holding several Cisco Certifications including CCNA, and CCNP.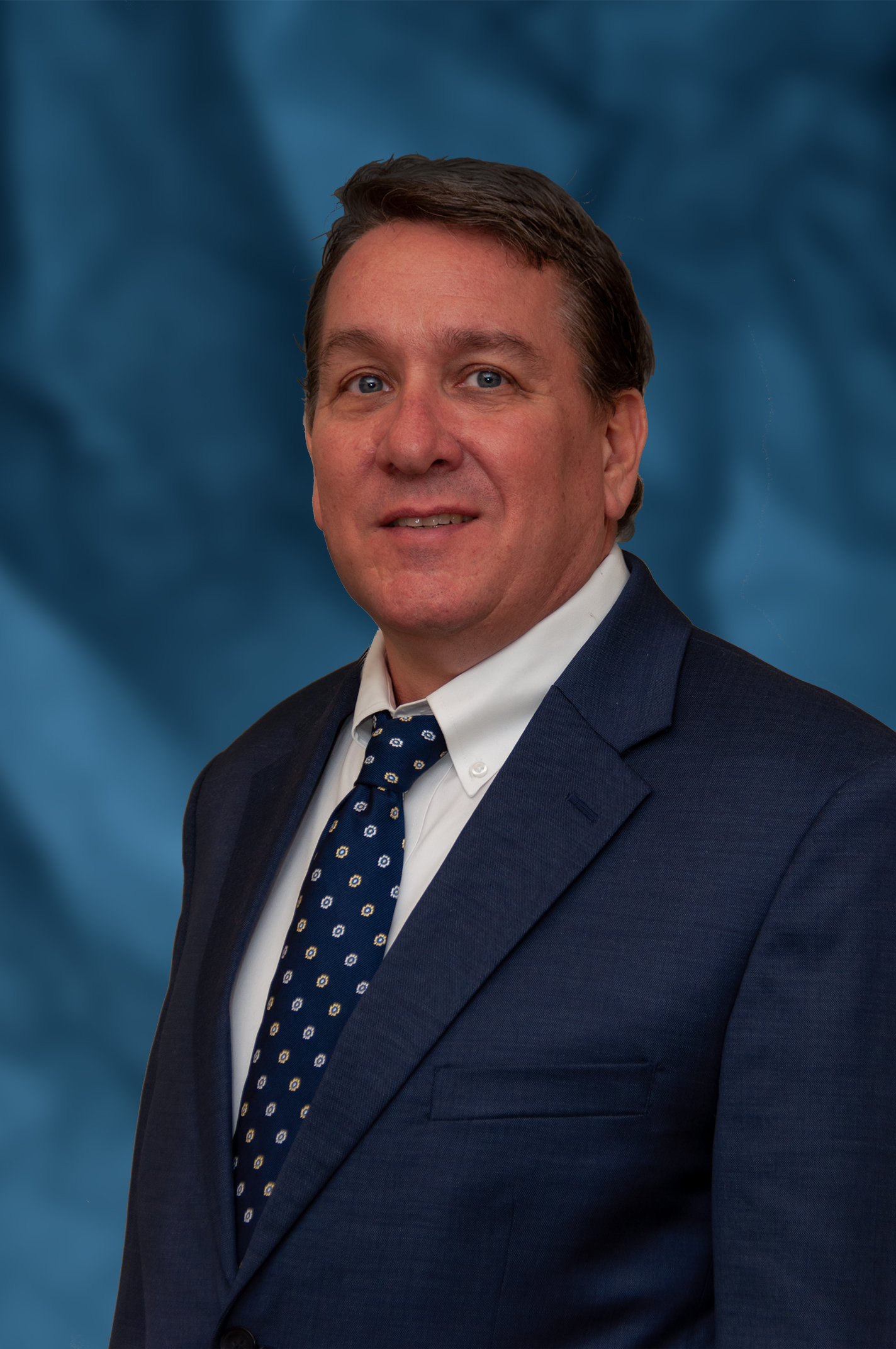 B. ALLEN ARMSTRONG
Executive Vice President/ Chief Technology Officer
NAVSEA Client Executive
Mr. Armstrong, Executive Vice President and, Chief Technology Officer (CTO), joined EPS in January 2013. In his role as Executive Vice President / CTO, he provides the leadership, management, and strategic vision necessary to ensure that the company is aligned with an effective mindset for growth with people-systems in place to sustain that growth. He is the General Manager for our Mission Support Services Division in Panama City, FL and our Client Executive for our NAVSEA portfolio. He brings over 35 years of broad experience including active-duty Navy as a nuclear power plant operator on submarines, Senior Acquisition Corps Professional as a Navy Civilian for PEO C4I (Deputy Program Manager for PMW 790 and PMW 140), and Defense contracting.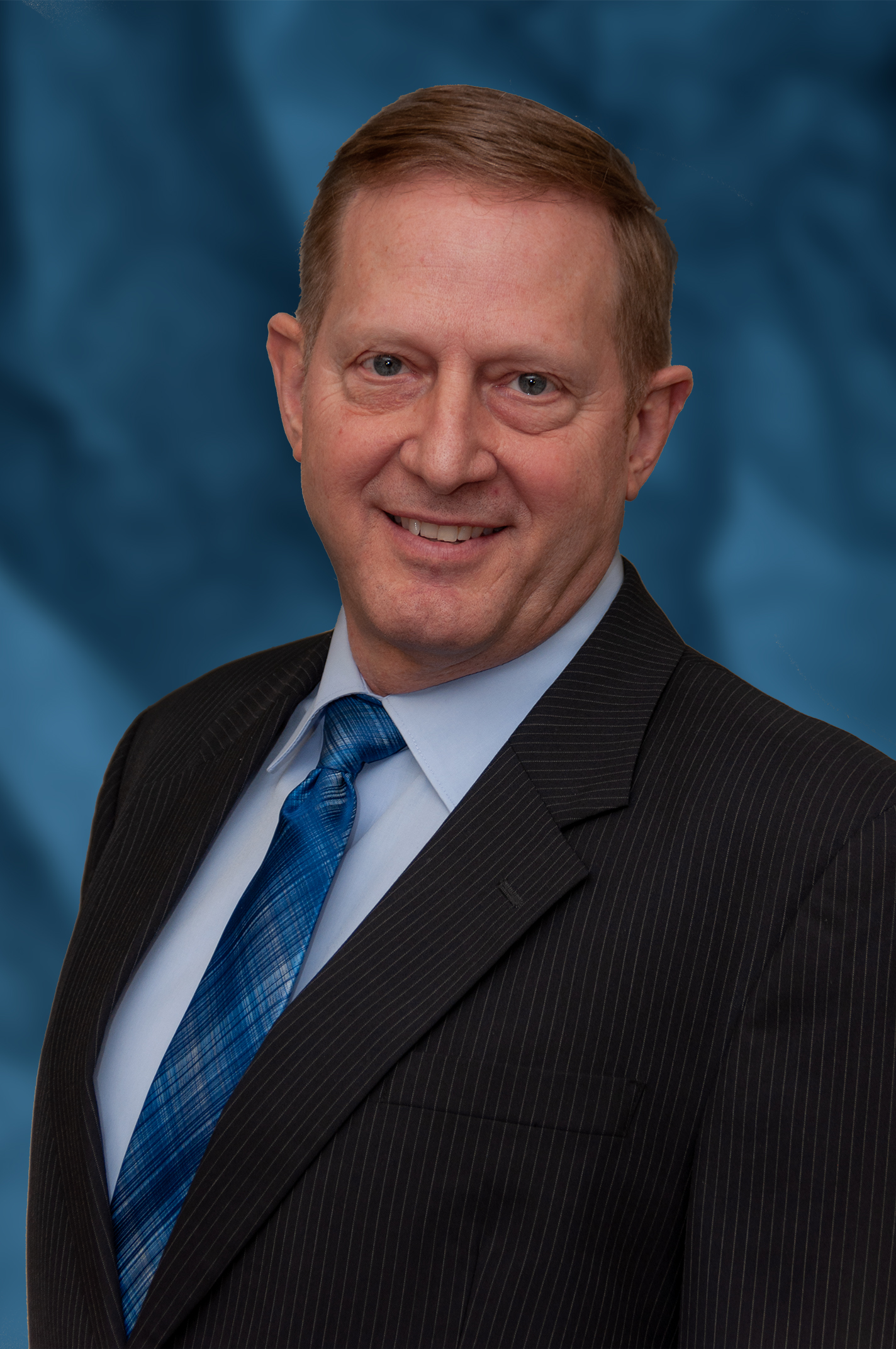 GREG ZELL
Executive Vice President
Army & Air Force Client Executive
Mr. Zell is an Executive Vice President of EPS, responsible for the management and relationship building in support of our Army and Air Force Clients. He coordinates and directs activities that foster Business growth in conjunction with the VP of Business Development and guides the daily activities and workflow of the EPS Production/Proposal Team. Mr. Zell provides direct oversight to the General Managers of the Field Services and Network Solutions divisions of EPS and is considered a subject matter expert (SME) in the areas of U.S. Army Instructional Methods and Training Doctrine and Command (TRADOC)-based curriculum development, and Government Contracting and Program Management. Some of his responsibilities include business development; process development and division fiscal performance; financial oversight of division budgets; and program management. Mr. Zell pursues opportunities that foster corporate growth through EPS' broad business base including: U.S. Army Sustainment-level and Field-level Maintenance; Depot Level Maintenance; Transportation and Logistics; Field and Classroom Training; Equipment Fielding; Foreign Military Sales; Tethered Airborne Surveillance and Electronics Communications; Help Desk Support; Network Engineering; U.S. Army Technical Manual Engineering Control Processes; Biometrics Information Collection and Systems Design; integration & Testing; and ISP/OSP Plant Support. Mr. Zell is a member of the Corporate Strategic Team and maintains executive oversight support for Field Services and Network Solutions operations, with employees located both CONUS and OCONUS.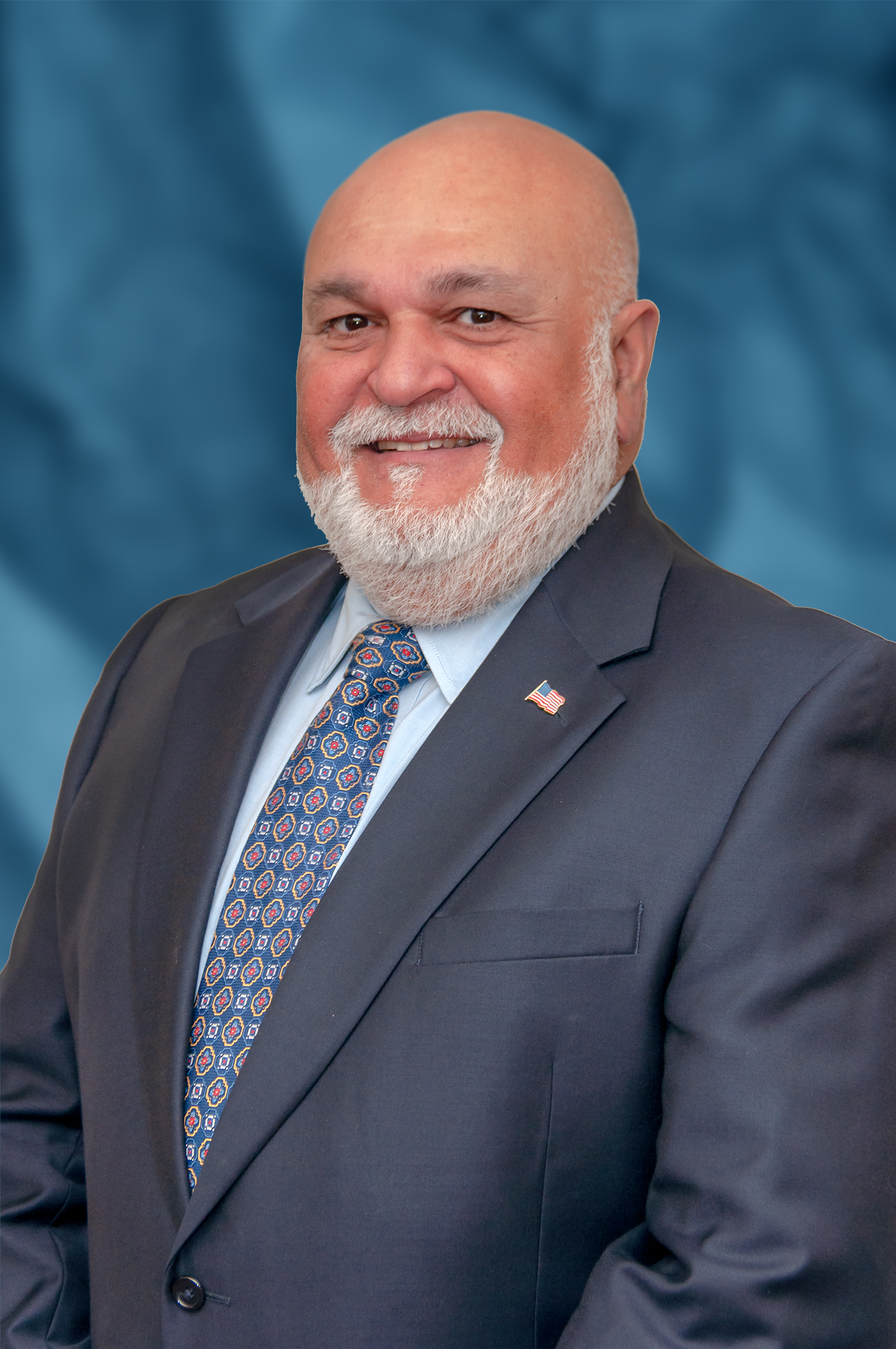 PUSHPA B. MERCHANT
Executive Vice President
NAVAIR Client Executive
Mr. Merchant is an Executive Vice President of EPS. He joined EPS in March 2013 as part of the acquisition and merger of PBM Associates, a consulting firm that he started and operated for 17 years prior to that. Currently, he is also the General Manager of EPS' Information Management Solutions Division and the Client Executive responsible for EPS' NAVAIR portfolio. He has over 30 years of experience in the design and implementation of SGML/XML-based content management and delivery applications and is a recognized Subject Matter Expert (SME) in Interactive Electronic Technical Manual (IETM) design and implementation, and on information management applications. He is expanding EPS' service base and pursuing opportunities in software development and cybersecurity, while continuing to expand the logistics support services EPS provides our customers. He has advised other entrepreneurs with starting their businesses. His expertise in the technical, managerial, and business development functions of a business make him a unique asset. Mr. Merchant is an active member of several standards and business community committees and holds officer positions on many of them.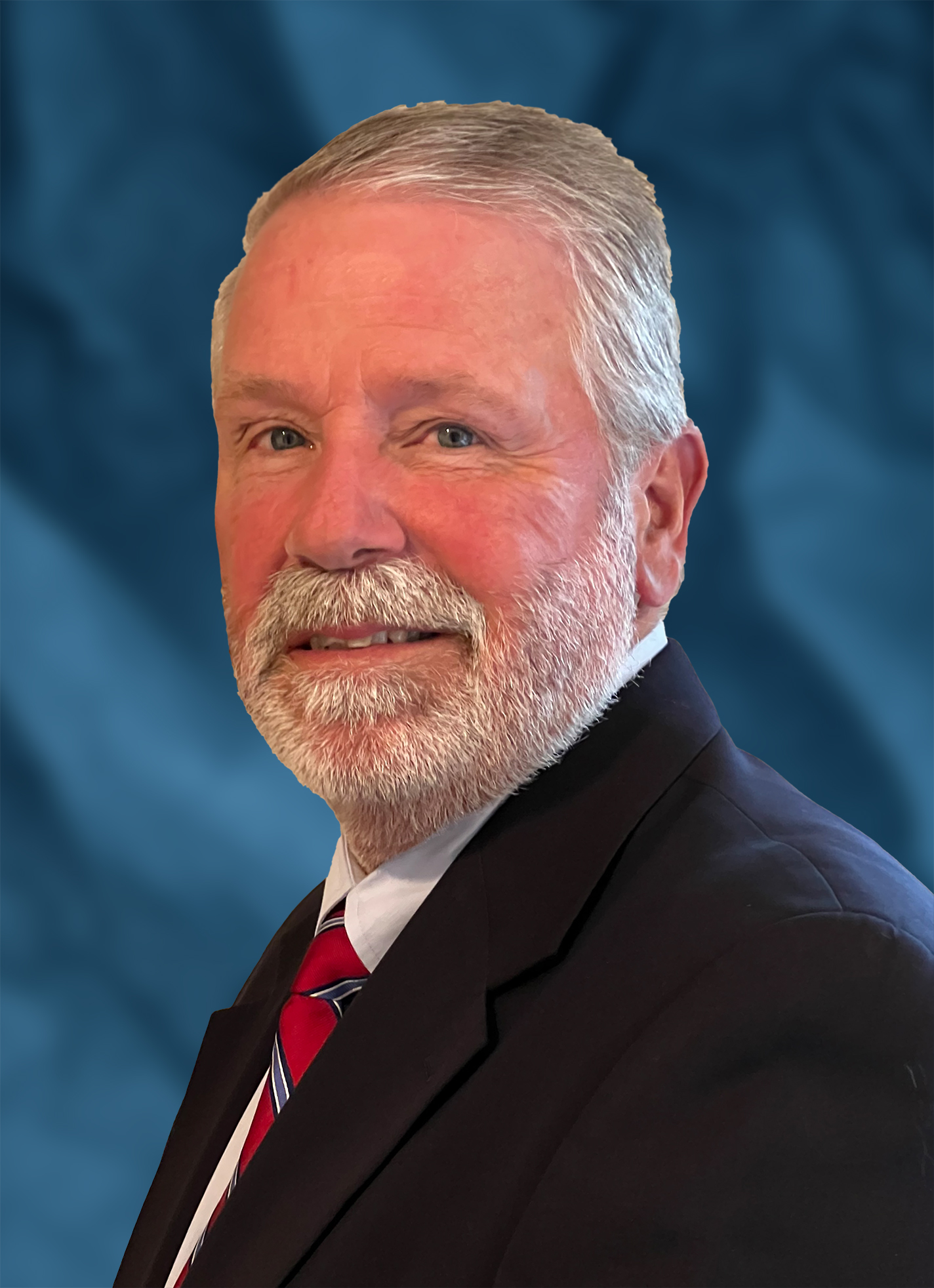 STEPHEN "STEVE" STEWART
Senior Vice President, Northeast Region
Mr. Stewart, Senior Vice President, Northeast Region, joined EPS in December 2021.  As a key member of the EPS Corporate Strategic Team, Mr. Stewart has over 40 years supporting the Naval Undersea Warfare Center Division Newport (NUWCDIVNPT) and other Warfare Centers; NAVSEA; NAVAIR; NAVWAR; and other markets. His industry experience includes roles as a Director, Vice President, Senior Vice President, and Chief Growth Officer, as well as his Federal Civil Service role as the Deputy Competition Advocate/Director of the Office of Small Business Programs at NUWCDIVNPT.
On February 7, 2022, EPS Corporation opened a new office at 28 Jacome Way, 2nd Floor, Middletown, RI to leverage EPS core engineering expertise including: Unmanned Undersea Systems; Cybersecurity/Risk Management Framework (RMF); Submarine Satellite Communications; Laboratory Support; Business Operations and Financial Management; In-Service Engineering Agent (ISEA); Configuration Management (CM) and Integrated Logistics Support (ILS); TEMPALT/TEMPMOD's; and Fabrication and Rapid Prototyping to NUWCDIVNPT.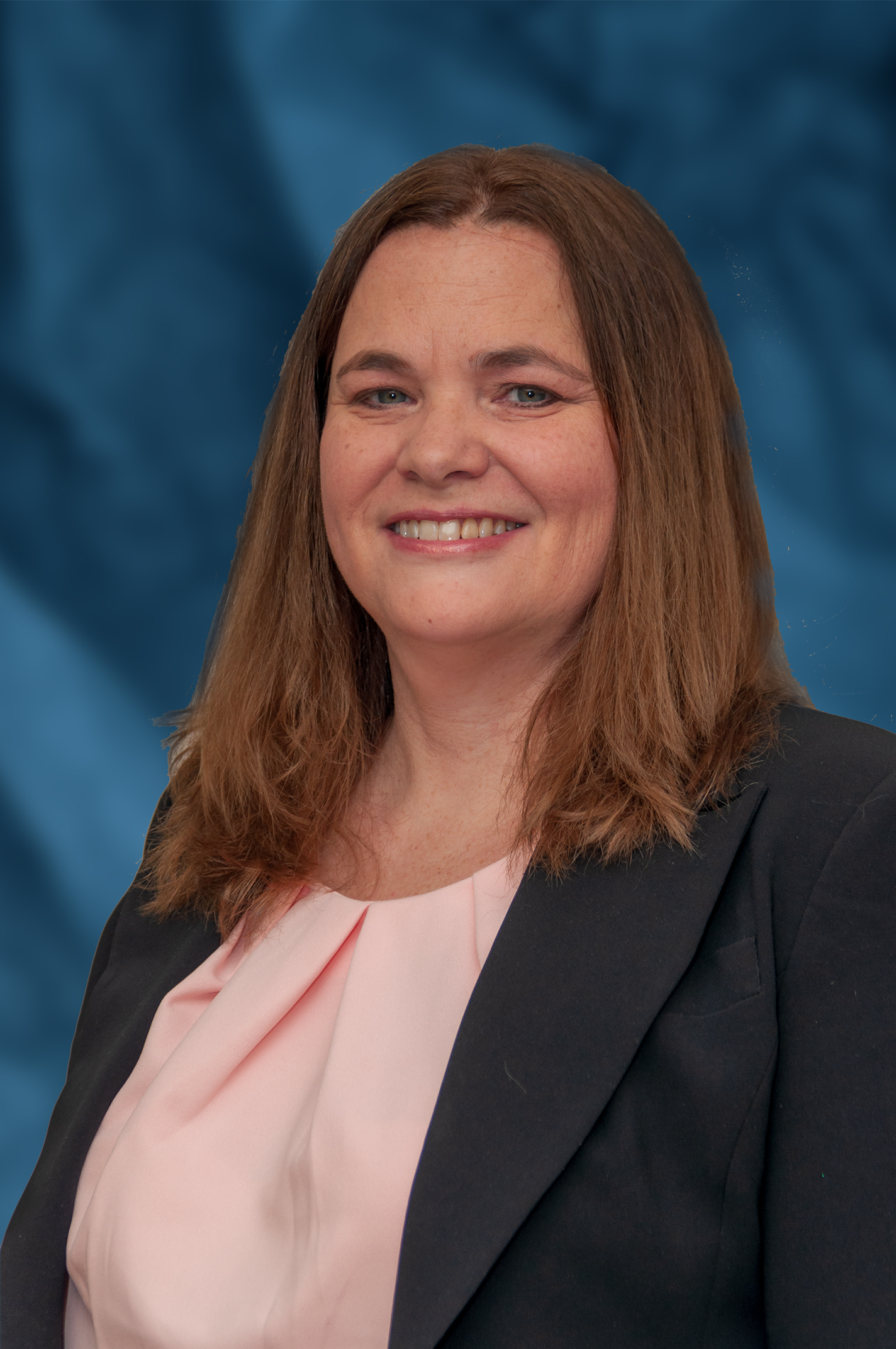 KELLEY A. MERITZIS
Vice President, Human Resources
Ms. Meritzis, Vice President, Human Resources, has been with EPS since 2002. Ms. Meritzis serves as an advisor to management on all aspects of human resources. She leads a team that drives Human Resources programs, practices, processes and policy.
Ms. Meritzis holds a Master's degree in Communications from Seton Hall University and a Bachelor's degree in Business with a concentration in Human Resources from Rowan University. She is a member of the Society of Human Resources and the Jersey Shore Association of Human Resources. She holds Senior Professional Human Resources (SPHR) and SHRM-SCP certifications.