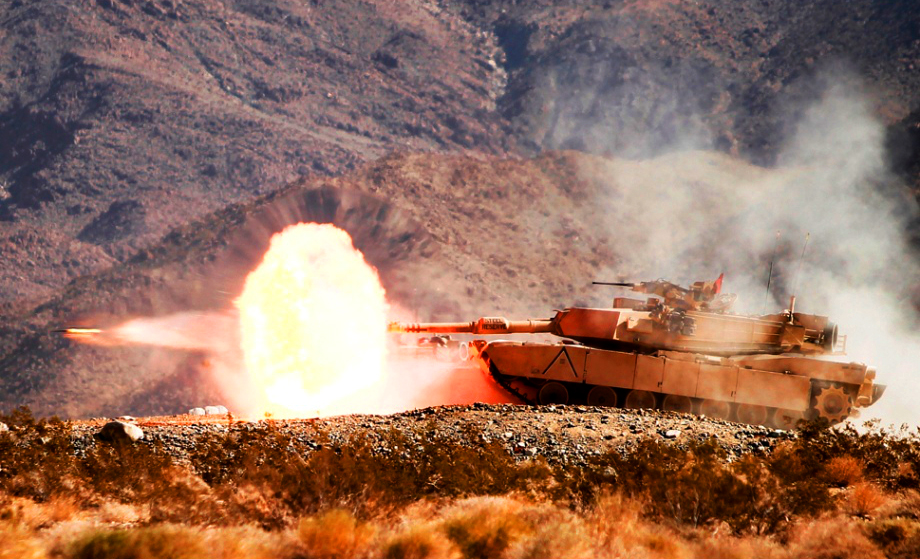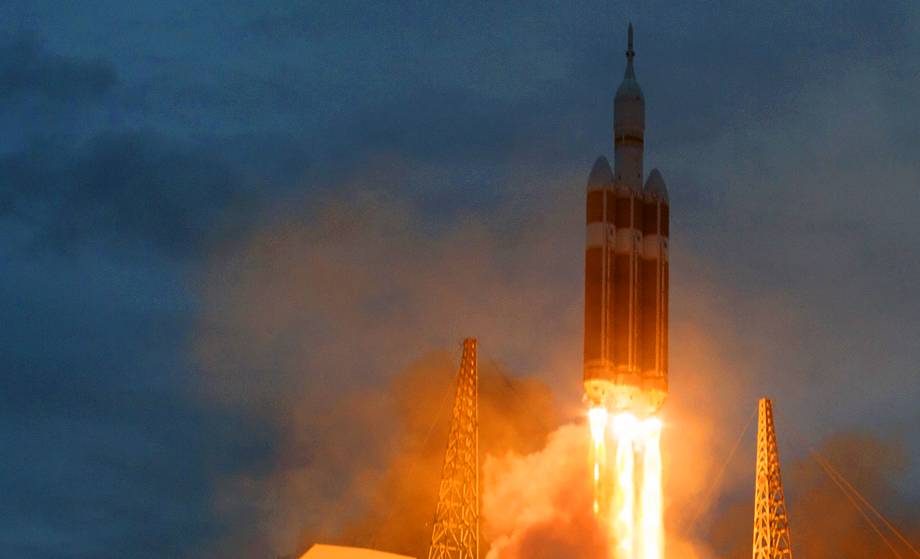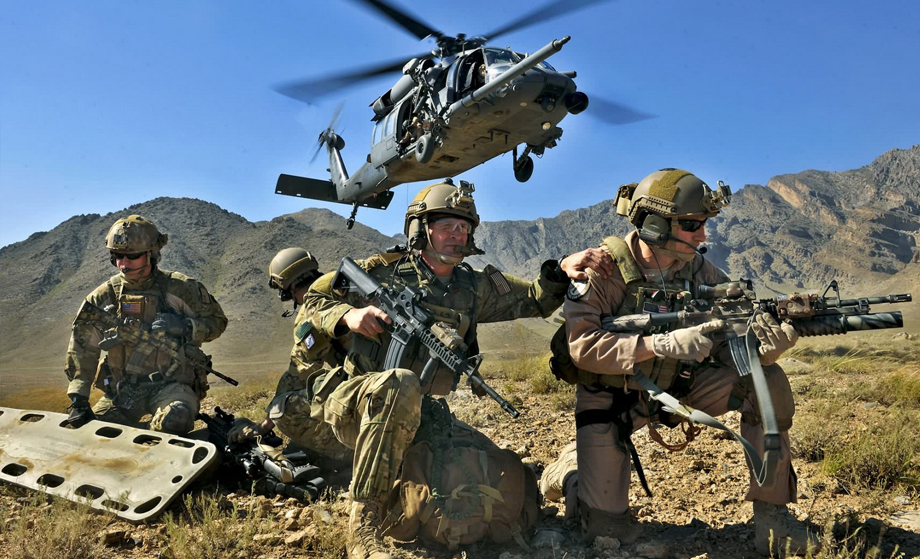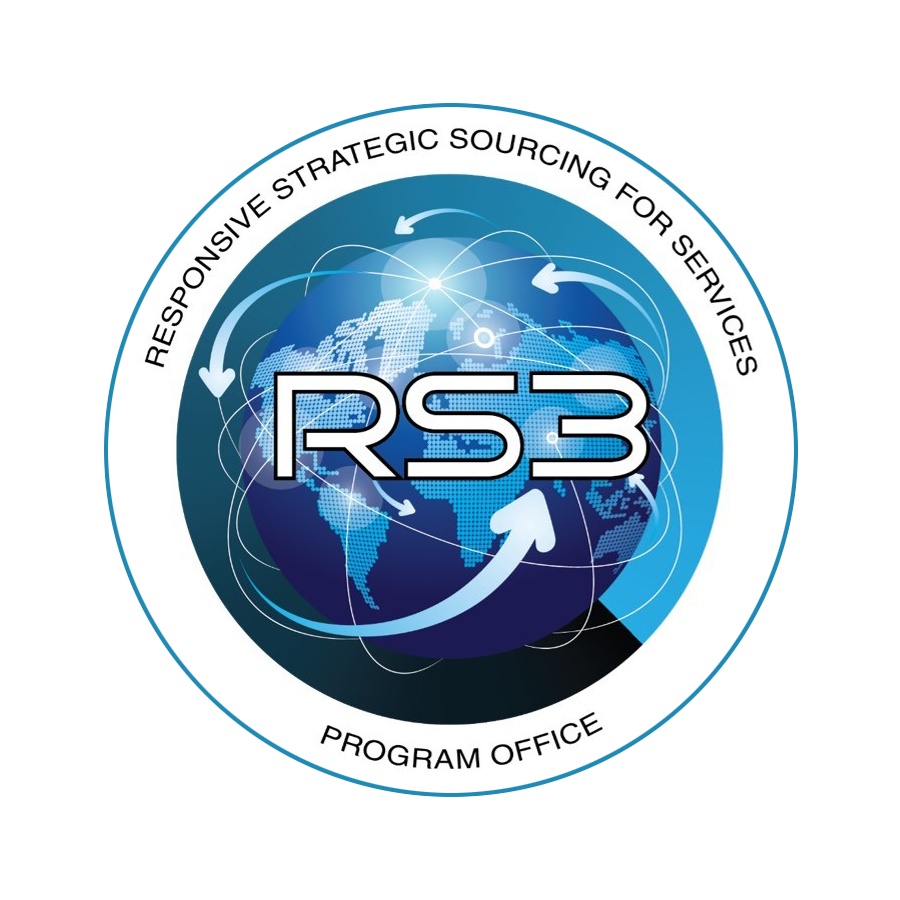 W15P7T-17-D-0114
5/15/17 - 05/14/27
5-Year Base + One 5-Year Option
Program Value $37.4B
This Worldwide Support Services contract provides knowledge-based professional services for customers with Command, Control, Communications, Computers, Intelligence, Surveillance and Reconnaissance (C4ISR) requirements. C4ISR technologies, equipment systems and networks provide a common tactical picture, collect, and disseminate information for decision-making, synthesize operations and permit the rapid gathering and exploitation of intelligence. The primary service areas include, but are not limited to:
Engineering, Research, Development, Test and Evaluation (RDT&E)
Logistics, acquisition, and strategic planning
Education and training
The primary contract vehicle used to pursue U.S. Army opportunities is the Responsive Strategic Sourcing for Services (RS3). RS3 is intended by the government to be a very flexible contract with contract type, security requirements, evaluation criteria, and many other characteristics determined by specific customer requirements at the Task Order (TO) level.